Your Deluxe Membership gives you exclusive access to personalized instruction from love industry thought leaders,
each with decades of experience helping people find lasting success in their personal and professional lives.
Each week our experts bring you powerful presentations that will help you find and keep the love you desire and deserve.
The Discover Love Academy is the only program proven to transform your life and bring you lasting love in 12 months or less. Special bundle pricing is LIMITED to the first 100 who register. Step into the life you have always dreamed of.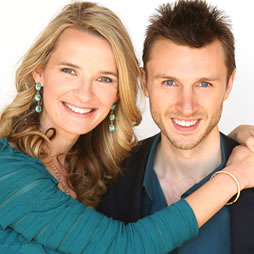 Antia & Brody Boyd
Love Coach Team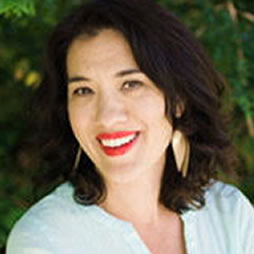 Nikki Raichart
Health and Nutrition Expert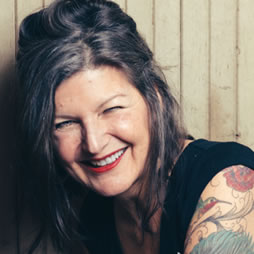 Paulette Rees-Denis
Life Coach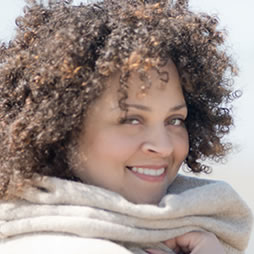 Lia Dunlap
Spiritual Coach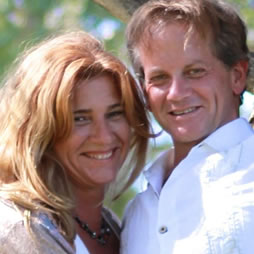 Dr. Heike and Jonathan Hudson
Sex and Intimacy Coaches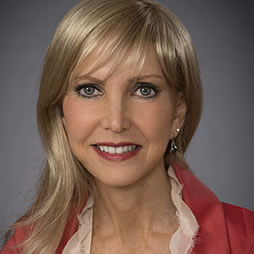 Dr. LeslieBeth Wish
Intuition Love Expert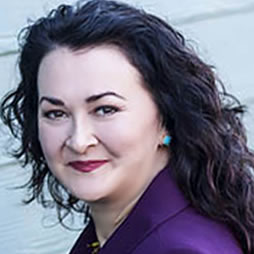 Nancy-Lynn Hoffman
Dating Coach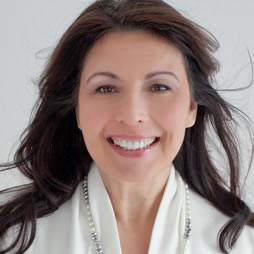 Linda Bard
Creative Expression Expert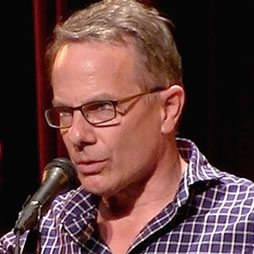 Chris Hoffmann
Responsive Communication Expert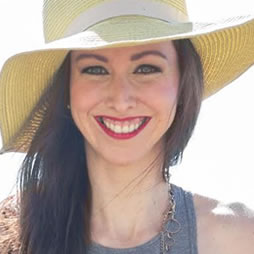 Camille Virginia
Offline Dating Expert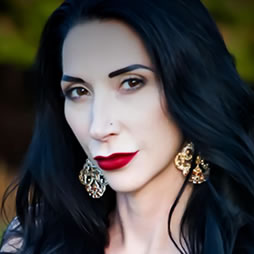 Jamie O'Neill
Skin Care and Makeup Expert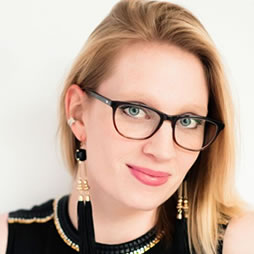 Ashley Roda
Expert Wardrobe Styling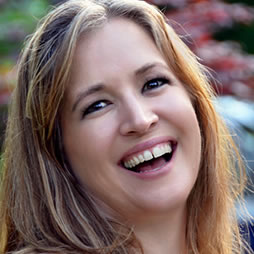 Jacqueline Nichols
Expert Matchmaker For Love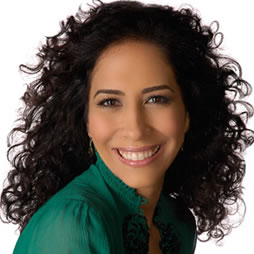 Raeeka Yaghmai
Dating with Confidence Coach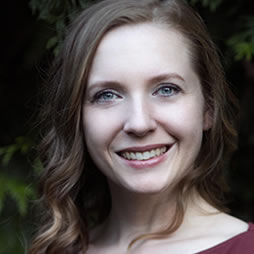 Tiffany Thoen
Self Care Coach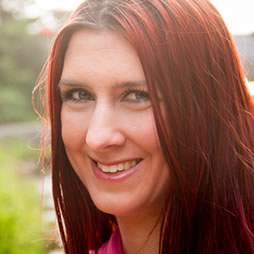 Cathy Gasper
Reiki Master – Energy Healing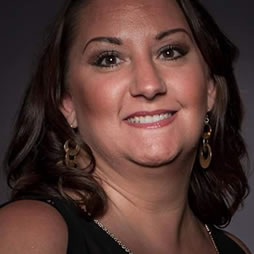 Abbey Kent
Power of Affirmations Expert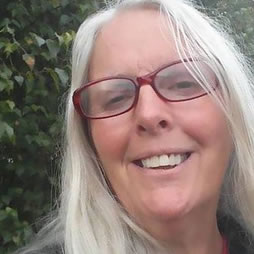 Susan Ball
Self Love Activist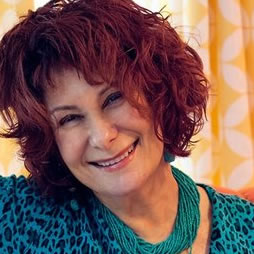 Barb Gilman
Relationship Coach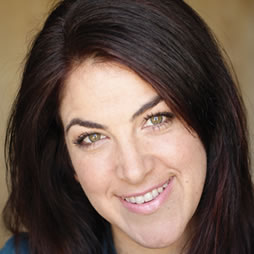 Jennifer Gaynor-Yaker
Soul Mate Attraction Expert
Well, I am happy, very happy to report that, thanks to Jacqueline, I have found the woman of my dreams on this site! and am officially, "off the market"! The "one on one" meeting with her made all the difference…Blessings to all who are signed up! Keep the faith, keep smiling and above all, don't give up on LOVE! Wow! She really loves me!!!
Great Guidance! Jacqueline knows all of her clients and their details. She can make excellent, informed dating suggestions!
I've been meaning to write you because I met a wonderful man about two months ago. He fits your description down to personality and physicality! Thanks again for all your support and guidance on this incredible journey, I'm so grateful for this magical life. Love to you!
I have been working with Jacqueline for some time on my quest to find the love of my life….I am so impressed about Jacqueline's dedication. She genuinely cares about her work, and above all, cares about her clients's well being… Thank you for working alongside with me, Jacqueline…
Knows their stuff!!!!!  I am new to "the agency" but with just the few contacts I have had with Jacqueline I am acutely aware she knows her stuff! Relaxed, warm, open to who I am and where I am going… highly recommend following this path!
We were just talking about you the other night. We both agree that we probably never would have met if it were not for you and that it was like being introduced through a good friend. We DO have a happy relationship. Everything is going really great and we really enjoy each others company.